Block Paving Manchester are reputable bricklayer and fencing installation experts for Manchester. We install all styles of wooden fence panels, concrete gravel boards, decorative fencing, boundary walling, decorative walls and brick work for your driveway, patio or landscaping area in Manchester.
Along with boundary fencing and walling, we provide an excellent service for landscaping in Manchester which you can learn about here.
We source only the finest wooden and concrete products to make sure that the job you get done is a job done for life. All work undertaken by us is covered by a long term guarantee.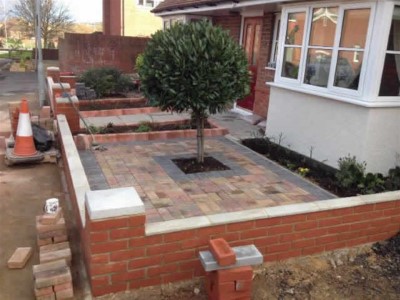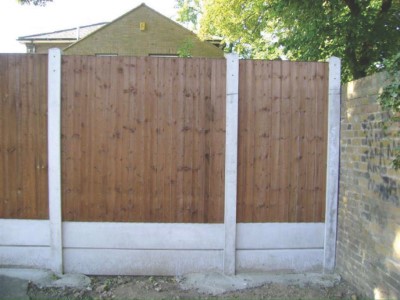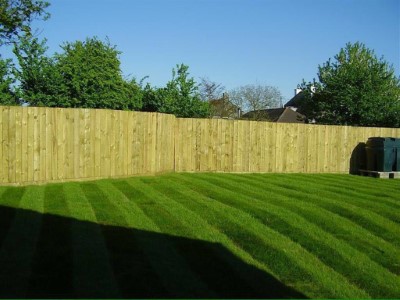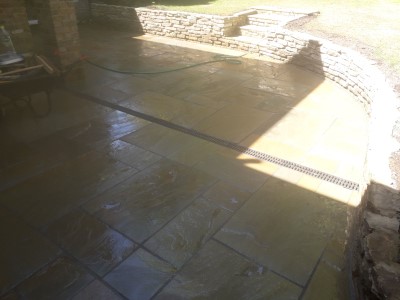 Fence Installers Manchester
We can install a range of fencing options that include:
Gravel Boards
Picket Fencing
Stud Railings
Iron Rails
Decorative Panels
Concrete Posts
Standard Wood Panels
Wooden Trellis
All wooden fencing that we install is sourced locally. We can provide a range of options on the type of wood including the finish and treatment of the wood.
Bricklaying Services For Manchester
We provide a range of wall services that include:
Walls
Pillars
Wall Plastering
Wall Dashing
Retaining Walls
Masonry Walls
Extensions
Canopies and Porches