Block Paving Manchester are your local landscapers for Manchester. We provide a quality landscaping service to customers in Manchester.
With a skilled and experienced team capable of transforming all styles of gardens into something unique and beautiful to admire all year round whilst offering an unbeatable customer service and workmanship.
We offer quality modern landscape services to suit each and every budget. From garden paving areas to elevated flower beds, trimming hedges, turfing lawns, installing wooden sheds, wooden decking and lots more.
Every project is different so we adapt to suit you and your requirements, ensuring your needs are covered and your expectations are exceeded.
New Lawns / Gardens Manchester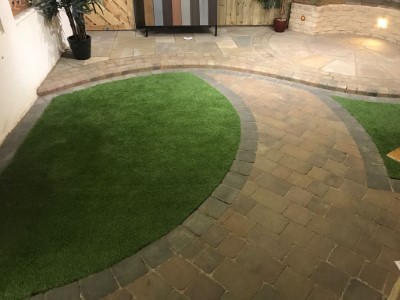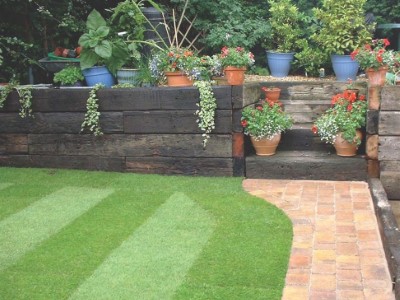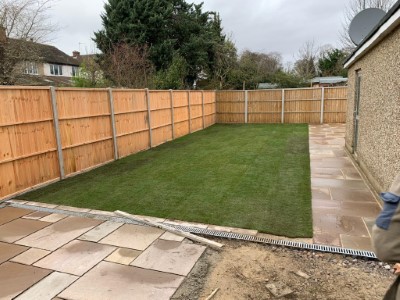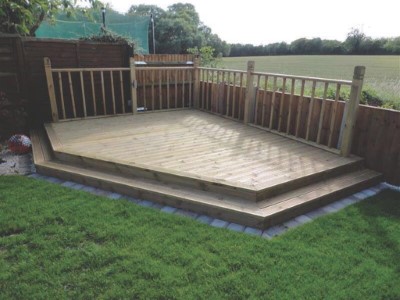 We aim to customise every garden to make sure its tailored for our customers. From complicated and beautiful landscapes that require high maintenance to simpler gardens that can flourish in winter and summer alike with little effort to no effort.
Looking to transform your entire garden area? Learn about our patio builders in Manchester and why you should pick us for that job!
At Block Paving Manchester, we pride ourselves on offering our customers a first class landscaping service that is combined with over 30 years experience, bringing you a high quality garden and landscape service for Manchester.
Maybe you just want to clean your garden up? View our driveway and patio cleaning services for Manchester to see how we restore garden areas.
Call our team today on : 0161 399 0152 for a free estimate on a new lawn or garden in Manchester.